About the African Field Guides Association (AFGA)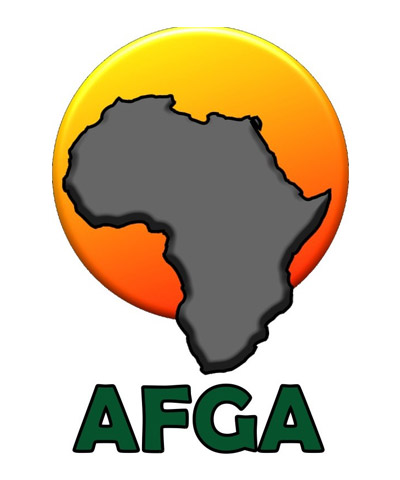 History
The African Field Guides Association (AFGA) was established in 2010 when it was identified that there is a need for a minimum standard for the qualification and operation of field guides and trackers throughout the continent. Taking into account the challenges of political boundaries, diverse guiding languages, culture and the unique government – private sector relationships in each African country, AFGA aims to bridge these gaps and establish a common culture of professionalism within the field guiding and tracking sectors.
Taking the best practice approach, AFGA aims to establish healthy, sustainable working relationships with governments and NGOs involved in eco-tourism in Africa. Where possible, National Qualification accreditation will be sought but is not a criterion for operation.
The purpose of the association is to represent field guides and trackers in all parts of Africa. Drawing upon the strength of existing guiding and tracker associations that have contributed toward establishing professional standards in various African regions, AFGA aims to create co-operation between these groups and facilitate a common minimum standard of qualification, for the benefit of all stakeholders in the eco-tourism industry.
Stakeholders have been identified as:.
Field Guides, including all forms of nature guides.
Trackers
Game Rangers, including all forms of habitat managers
The clientele, including all forms of visitor to the natural areas of Africa
The community, including all forms of employees in natural areas of Africa
Landowners, concessionaires and employers
Government at all levels
Goals:
To create awareness of the vital roles of field guides and trackers in the eco-tourism industry as well as the greater conservation effort throughout Africa.
To develop a professional identity for field guides and trackers, that they be recognised and treated as such by all stakeholders.
To establish and maintain a high minimum standard of professional operation by field guides and trackers throughout Africa, which is adopted by all stakeholders and thus becomes functional in the industry.
To promote an ethical approach to human – nature interaction at all times.
To create a culture of respect within the eco-tourism industry – for nature first; as well as for all stakeholders operating within its boundaries.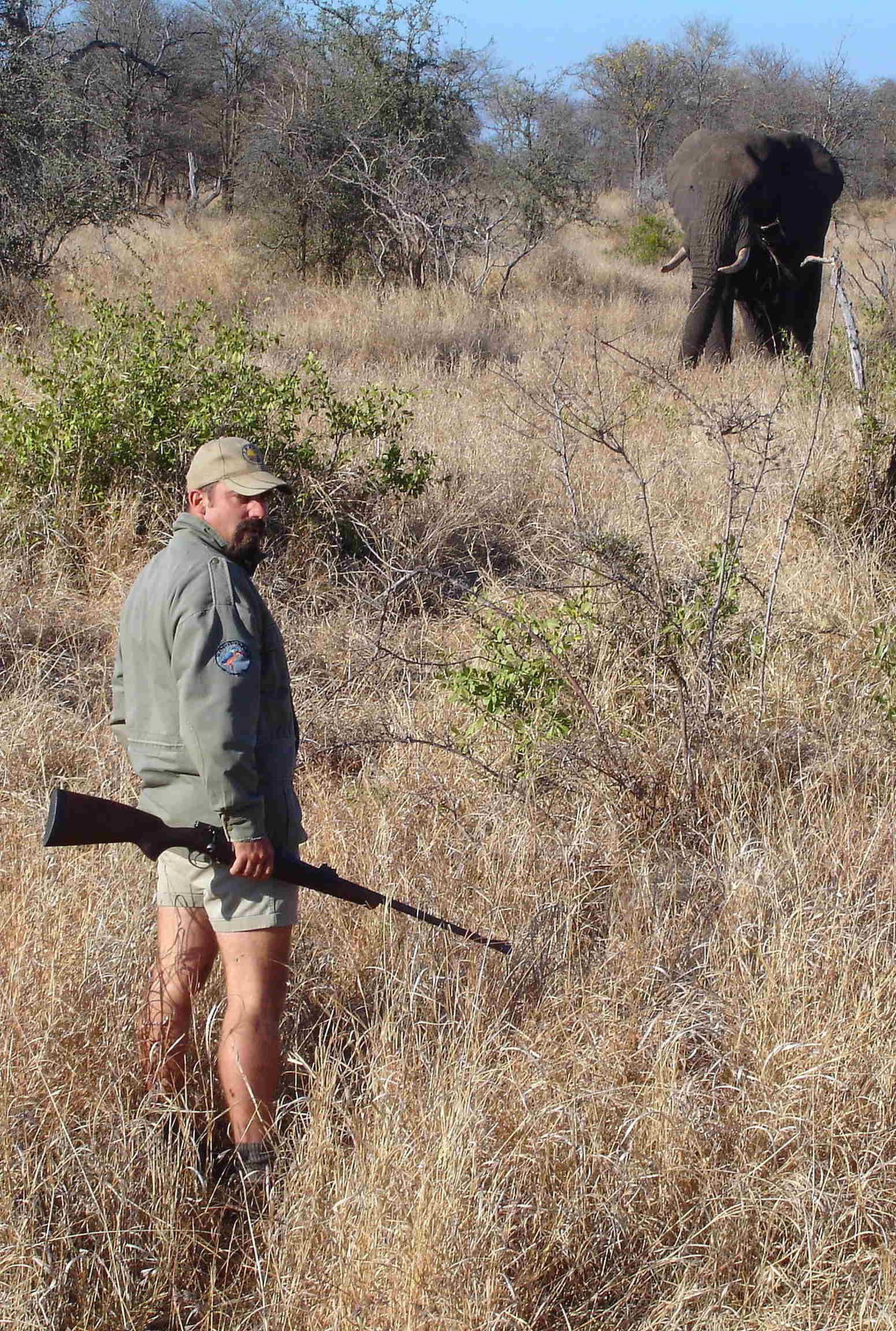 How it works
AFGA is managed in all participating countries by teams of highly qualified personnel, drawing on skills and experience relevant to all aspects of conservation in Africa. AFGA is represented and managed at local level in all regions of Africa that have been identified as eco-tourism regions. These regions are:
Southern Africa
Central Africa
East Africa
West Africa
North Africa
Madagascar
Without prejudice or bias, guiding languages have been identified and AFGA facilitates the qualification of field guides and trackers in the language that they use for guiding guests in their African region. These languages are:
English
French
German
Italian
Portuguese
Spanish
These languages were identified as representative of guiding fraternities in Africa, and not clientele. Although many other language groups visit Africa and many guides and trackers have indigenous languages, the aim is to recognise guiding languages and facilitate standards using those languages. Dual language training manuals, code of conduct and procedural documents achieve this goal.
Advantages
One professional standard for field guides and trackers throughout Africa.
A professional body to facilitate synergy between established guiding organisations in different regions of Africa.
A well organised international database of members and qualified guides and trackers which can be accessed by all stakeholders.
A professional body providing naturalists from anywhere in the world, access to the wild areas of Africa.
Facilitation of healthy working relationships between the guide and tracker fraternities and the habitat management sector.
Harnessing the resources of manpower in the field in the ongoing war on poaching.
Involvement of local communities through job creation and upliftment programmes.
Vision
The African Field Guides Association commits itself to establishing and maintaining a professional standard for field guides and trackers throughout Africa and to represent its members to ensure professional recognition, thus ensuring sustainability of eco-tourism for the benefit of present and future generations.
Mission
The African Field Guides Association employs best practice methodology in ensuring sustainable and ethical solutions to quality assurance and professional recognition of field guides and trackers throughout Africa.