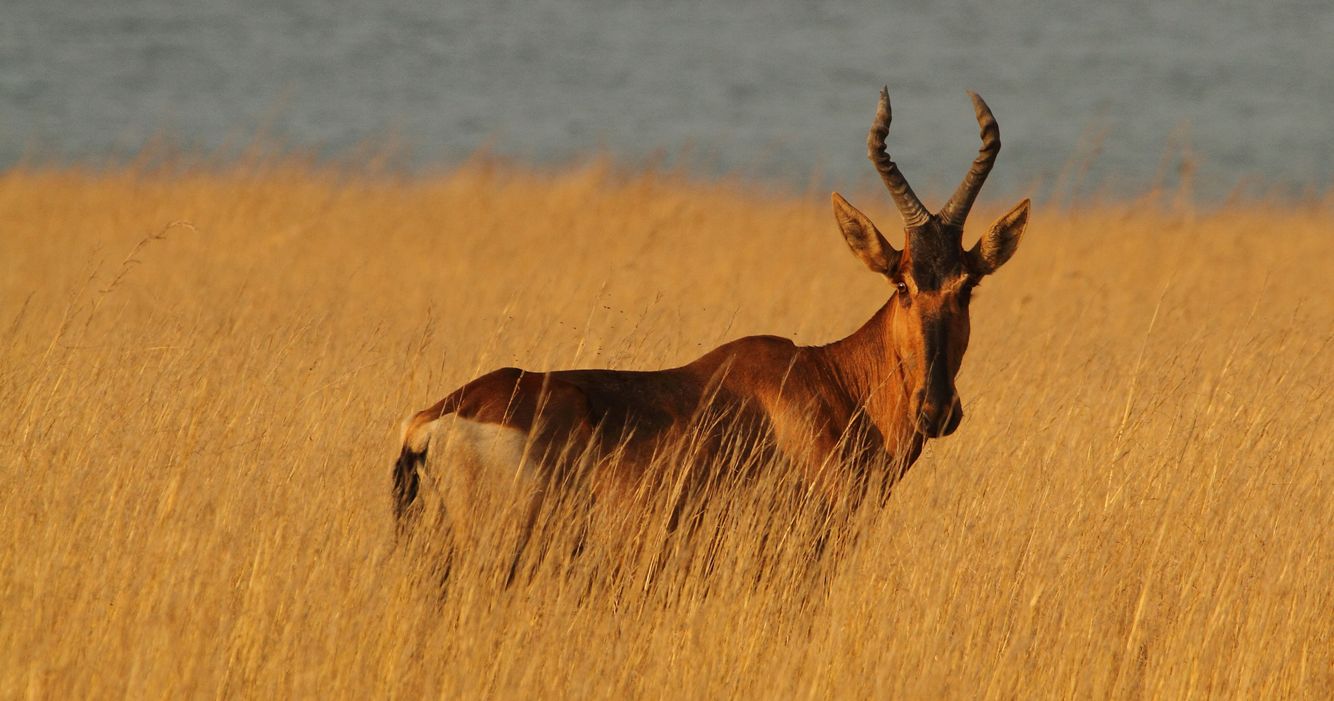 23 week and 50 week course
23 week and 50 week course
Overview of the 23 week and 50 week course options
These courses are offered through a specially selected companion school, based nearby on a big five game reserve. The reserve has a host of interesting species to see including pangolin, black rhino, cheetah, African wild dog and many other rarities. The school is much respected and has been around for a long time, just like Nature Guide Training. This program is for the student with the time and resources to spend up to almost a year in the bush!
This is what we have to say about this course…
Become an accredited Field Guide and fast forward your conservation career when you spend 23 or 50 weeks training in the iconic South African lowveld; one of the best wildlife locations in the country. You will gain skills and qualifications applicable to many conservation careers and there's an optional placement to give you the opportunity to gain experience and secure the best possible start to your career.   This course is the ideal platform for a successful career in the challenging game lodge industry. All trainers are highly qualified through the Field Guides Association of Southern Africa (FGASA).
Content is both theoretical and practical, with an optional six-month work experience placement program with the 50 week course where you can gain guiding experience at a variety of game lodges and large mammal research programs around South Africa, which can be logged towards gaining higher FGASA qualifications.
The course is taught at a FGASA level 2 knowledge base and curriculum includes an in-depth training in flora and fauna identification, guiding principles and bush qualifications such as First Aid level 2, Firearm competency and tracking.
Topics Included on the Course
The curriculum is designed to encompass the highest level of skills, experience and qualifications possible that you will need to get be a high quality, professional employable guide, researcher or conservationist in the given time. Although we follow the FGASA syllabus we add additional training, equivalent to FGASA level 2 knowledge, as well as drawing on the knowledge and background of the trainers, to broaden your experience, enhance experiences and put you a step, or two, above the average graduate. We have purposefully and carefully picked additional activities that will not only add to your enjoyment but more importantly make you more employable long-term, without compromising the vital foundation needed to reach your best potential as a field guide.
Students come out at the end of the course having had the most amazing experience and exposure to African fauna and flora, whilst gaining the highest standard of knowledge and expertise possible for an entry level guide.
Introduction to guiding in the natural environment
Creating a guided nature experience
Geology
Astronomy
Weather & climate
Ecology
Taxonomy
Biomes of Southern Africa
Botany – trees & grasses
Arthropods
Amphibians
Reptiles
Fish
Birds
Mammals
Understanding animal behaviour
Conservation management & historical habitation
Vehicle Skills and basic mechanics
4 x 4 training
Specialist guest speakers
Hospitality & hosting basics in a lodge environment
Principles of anti-poaching
Survival & navigation
Viewing potentially dangerous animals
Rifles & rifle handling
Bush first aid skills
Tracking (CyberTracker Track and Sign)
Wildlife photography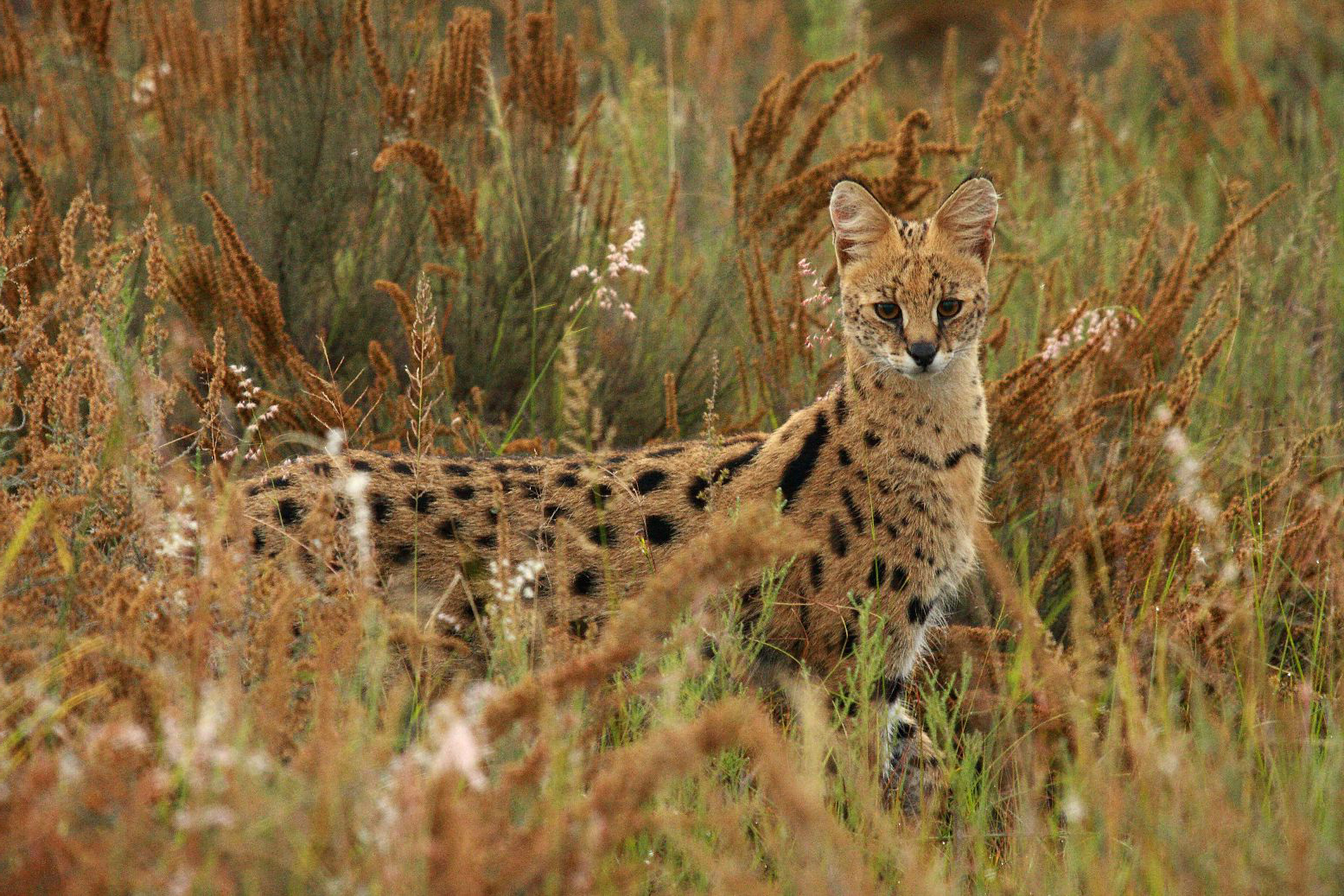 We aim to incorporate practical sessions specifically aimed at the topic covered, after each lecture to ensure the knowledge is immediately imbedded in your memory. These include activities such as "Frogging Night" in the dam after the amphibian lecture, or astronomy practicals on sleepout after the astronomy lecture and survival practicals in the bush – making fire, collecting water etc.
To study all areas in as much detail as we think necessary to become a top quality guide there is a lot to cover and you need to be prepared to be focused, dedicated and willing to put in the hours to reach the standards require to pass both the FGASA and the schools internal standards for theory and practical assessments. Students will not be offered a placement if they have not passed both sets of evaluations. Staff will assist and support you during the course but the motivation to learn needs to come from you, the student. So although the experiences you will have will be amazing, this is not a holiday. It is a training institution that strives for the best results in our students, and we require dedicated and focused students for this course. This is something you should consider before signing up.
 Free Time
Saturday afternoons and Sundays are free time (although it's recommended that students use this time for personal study and preparation for the upcoming lectures). However after every 4th week students get a full week off and are encouraged to leave campus, travel and explore the local area.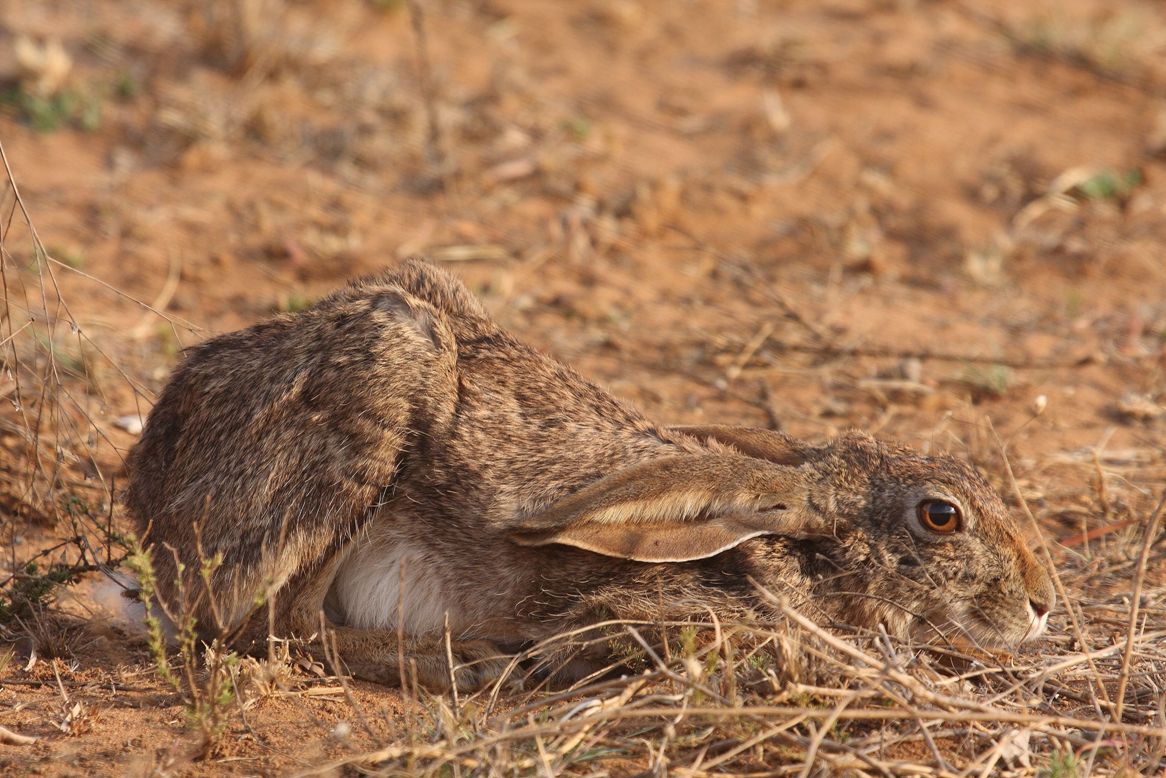 Program Details
We give students daily exposure to working and guiding around dangerous game, such as elephant, lion, rhino, leopard and hippo. This is invaluable experience and gives students excellent grounding for placements and possible future employment in 'Big Five' reserves.
The school has worked closely with various reserves and lodges to ensure students are trained to meet, and exceed, the guiding standards required by employers in Southern Africa. We succeed in developing professional guides with relevant and proficient skills in both theoretical and, importantly, extensive practical skills. The course is known for producing the highest calibre graduates for this demanding industry. 95% of our graduates are offered employment after the course. Throughout the years our graduates have achieved the highest marks of all the FGASA long term providers many times and are considered some of THE best trained guides in the industry. On the 50 week course field guide students have an opportunity to undertake a 6 month placement. This allows students to gain valuable 'hands on' experience, as well as cementing the information and skills learnt during the training period. It also provides a valuable 'foot-in-the-door' to the exhilarating and competitive safari tourism industry and, wildlife and conservation careers. There are two placement options currently available. Please remember, the allocation is based on performance, interest and personality as determined by the head trainer. All students MUST pass both the FGASA, and our schools, course requirements before being placed at any placement.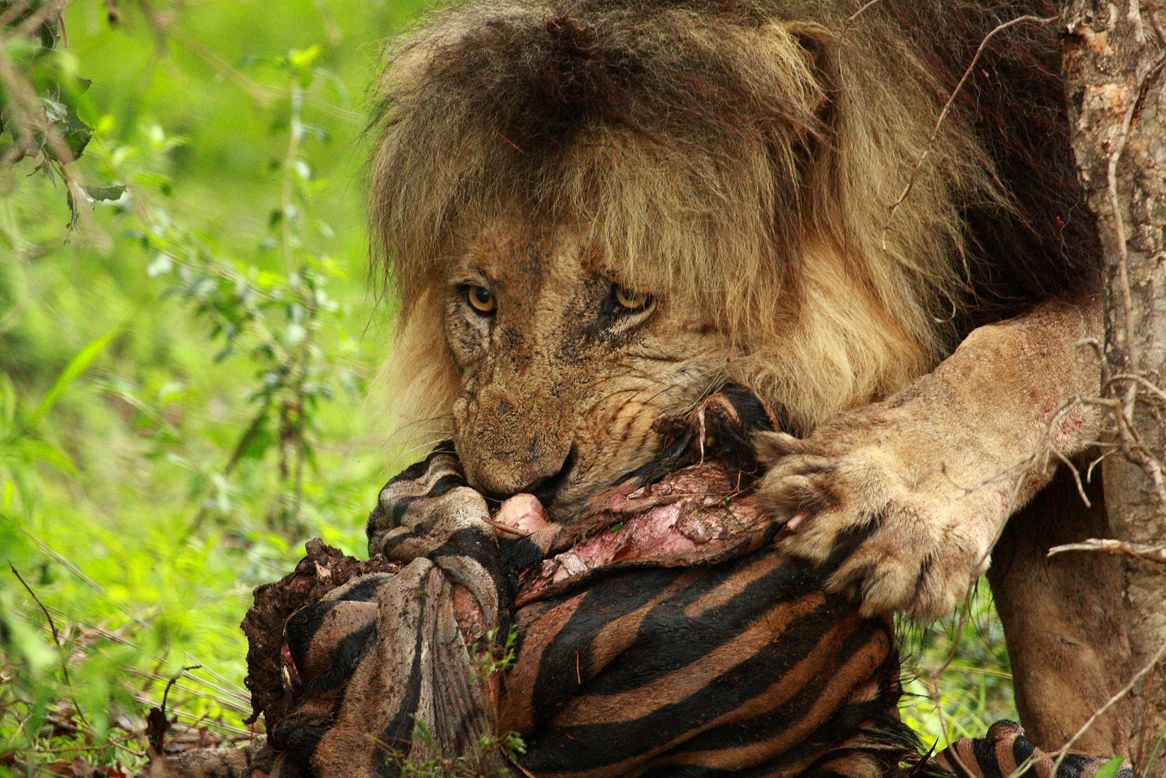 1. Professional Field Guiding
Work and guide in 3* – 5* safari lodges, or predator research bases, whilst having regular exposure to working and guiding around dangerous game, such as elephant, lion, rhino, leopard, cheetah and hippo. Field guides interact with tourists visiting national parks or private game reserves, sharing knowledge about nature and the environment. These guiding experiences are either conducted in a 4×4 vehicle or on foot. Field guides act as interpreters between the environment and the guests, with the ultimate intention of promoting conservation and environmental protection.
2. Wildlife Conservation or Management*
Become part of a dynamic team of conservationists, wildlife researchers, reserve wardens or managers as guide or support staff member at a wildlife conservation area, game reserve, wildlife rehabilitation or animal care organization.
* Availability on Wildlife Conservation or Management programs is very limited and can only be offered when and where available.