Suggestions for travel and pre- and post-course accommodation in and around Hoedspruit.
Travel to Hoedspruit can be done in several different ways.
Air travel
Both SA Express and CEMAir fly to Hoedspruit Eastgate Airport several times a day. It is best to book early though as these flights are often full. We will need to know your flight details if you are being collected on the day of your course commencement.
Web sites for these airlines are:
www.flyexpress.aero
www.flycemair.co.za
By road
Ashton's tours
You have several options, but we recommend the following. Ashton's Tours have a daily shuttle, and can even organise group travel for parties travelling to Hoedspruit.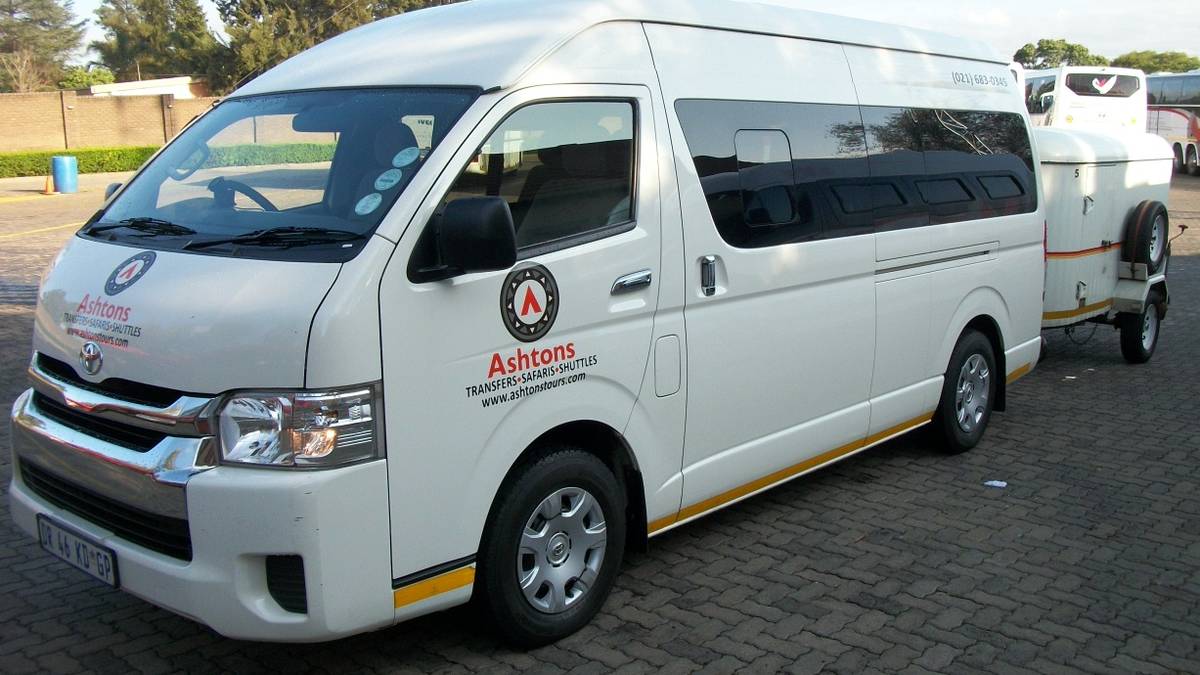 www.ashtonstours.com
the other option, for the more adventurous types is to hire a car in Johannesburg and drive down.
Hire cars
The roads are good (except for the potholes around the town of Mashishing) and very straight forward. We usually use AVIS as there is the option of leaving a hire car at one of the branches in Hoedspruit if you only want to do a one-way journey, but there is usually a charge to return the car to Johannesburg. There are other hire companies too if you prefer not to use AVIS.
www.avis.co.za
Accommodation in Hoedspruit
In Hoedspruit if you are arriving early (such as a day before the course) we recommend African Rock Lodge. It is situated in a wildlife estate with giraffe and zebra and other animals wandering around, and is owned by Sander, one of our former students. If you mention that you are a nature guide training student you will receive a small discount on your room price! Meals and transfers from the airport can be arranged separately with Sander.
www.africanrocklodge.com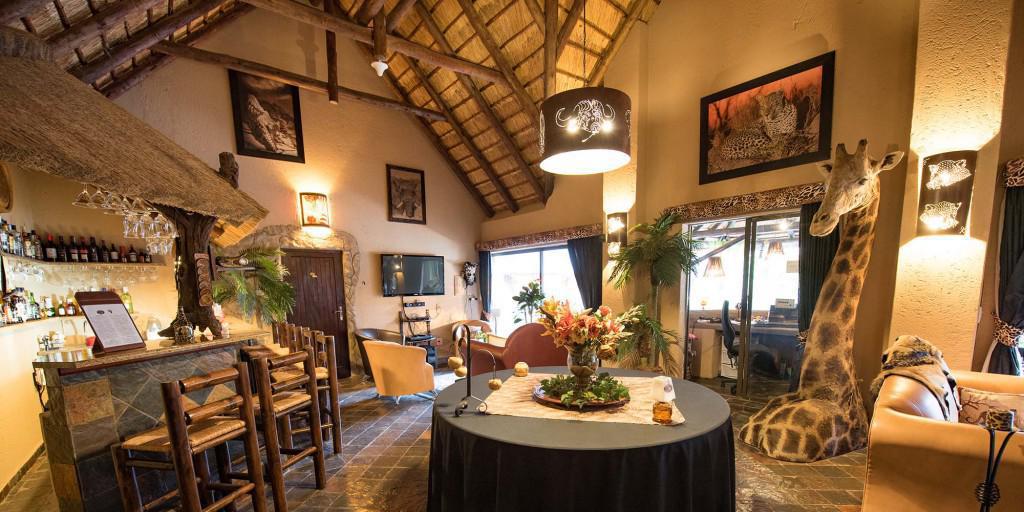 These are just some suggestions for you to follow, but there are many other exciting ways to travel, and lodges in and around Hoedspruit, so please feel free to make your own plans too!
If you have any other ideas, please contact us and we can help with advice as we travel this route regularly.